About us?
SIM BARCELONA is a service company whose main business is computing and multimedia
(Hardware and Software).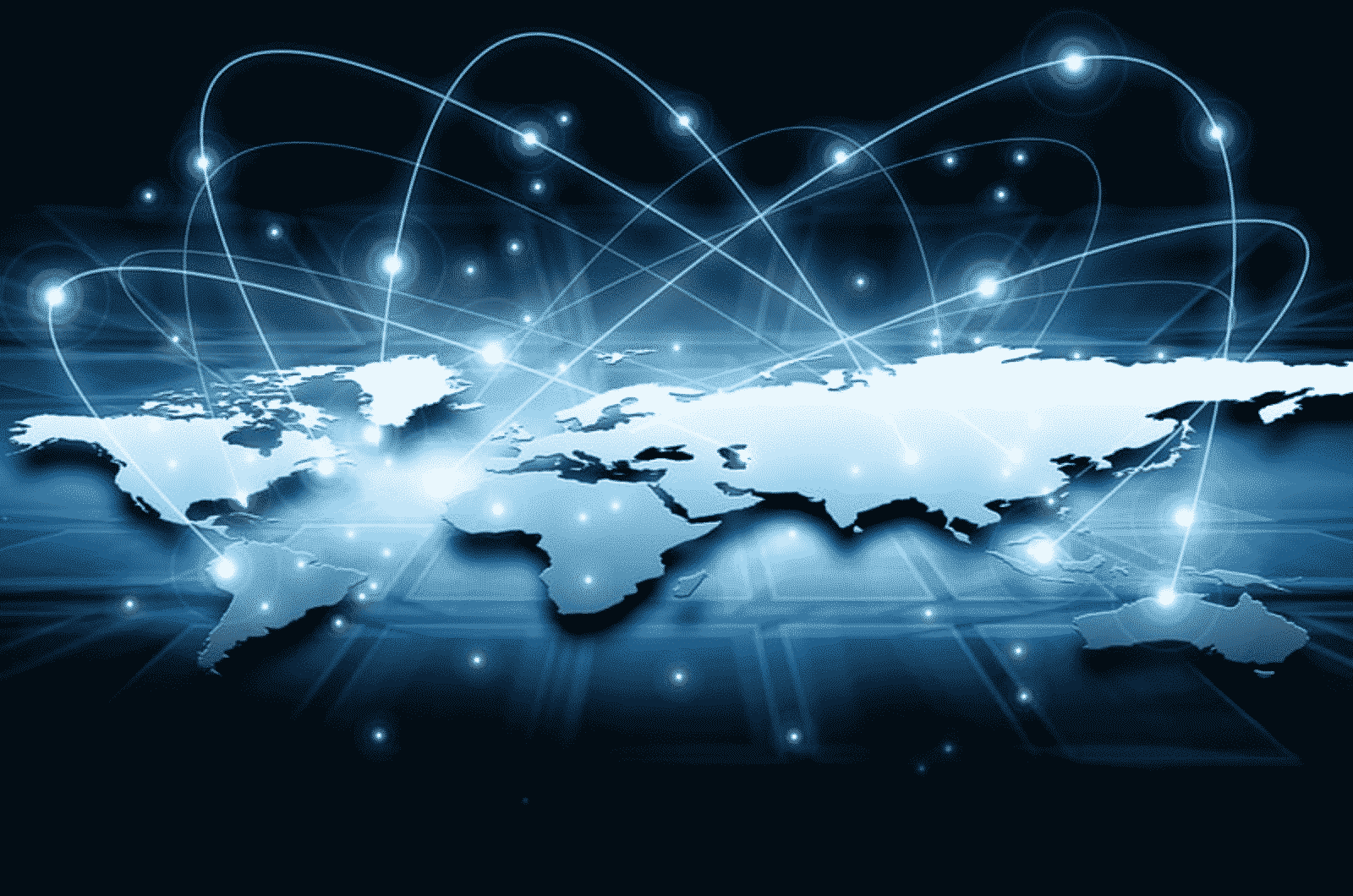 What do we do?
The services offered are related to assistance, advice, installation, programming, maintenance and repair of communication networks, computer equipment and multimedia.
The interventions are carried out in any type of operating system and devices:
Windows, Mac OS, Linux, Windows Phone, iOS, Android
Router, Server, PC, Mac, Tablet, Smartphone, Printer, Television, Satellite dish, game console, Speakers, MP3, IP Phone, Browser, camera and IP camera of all brands.
Who are our customers?
The clients of SIM BARCELONA are Individuals and SMEs.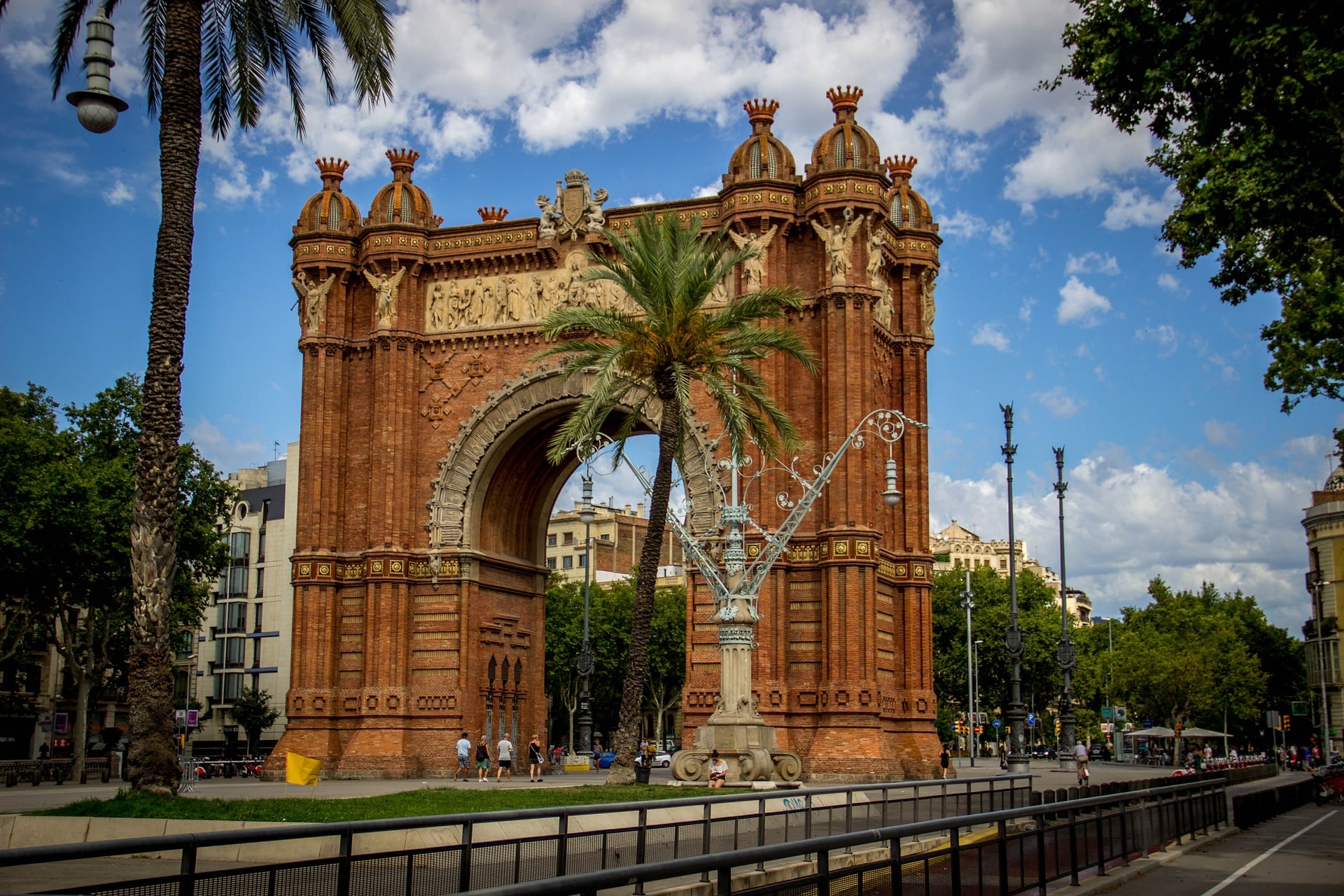 Until where is service given?
The interventions take place in Barcelona and its surroundings (up to 60 km) or remotely by remote control.