For you, the professionals
An IT tool that fails or does not work as it should is a waste of time and, therefore, money for your company.
Productivity depends on an efficient and secure IT system and that is why SIM Barcelona offers you a customized IT support service. You concentrate on your business, we take care of everything related to IT and networks.
Our support and repair services are aimed at both small and large companies:
SMEs
Large companies
Liberal professions
Self-employed
Teleworkers
Associations
SIM Barcelona is a specialist in personalized IT support
Our services cover all your company's IT support needs:
Fixing, repair and overhaul of your computer fleet
Hard disk replacement
Component replacement
Support and technical assistance for workstations and servers
Hotline: answering staff questions and resolving IT incidents
Incident management training for employees
Creation and configuration of a network
Assistance in case of computer system problems
Maintenance and security to help you manage and optimize your IT department
Data backup and transfer
Security of the company network and shared tools (documents, contacts, e-mails…)
Virus and malware scanning and removal
Drivers, software and operating system updates
System optimization to accelerate speed of execution and ensure stability over time
Data transfer between devices
We can transfer data from one device to another (from an old one to a new one, for example) or to an external hard disk.
As this is a very delicate task, don't hesitate, trust an expert!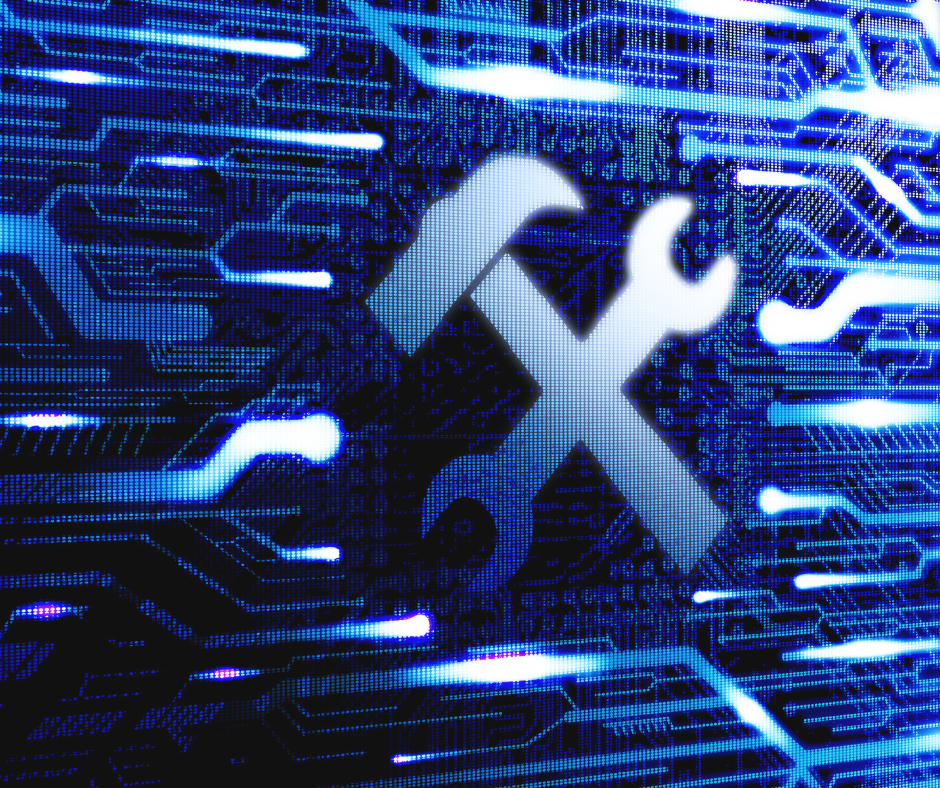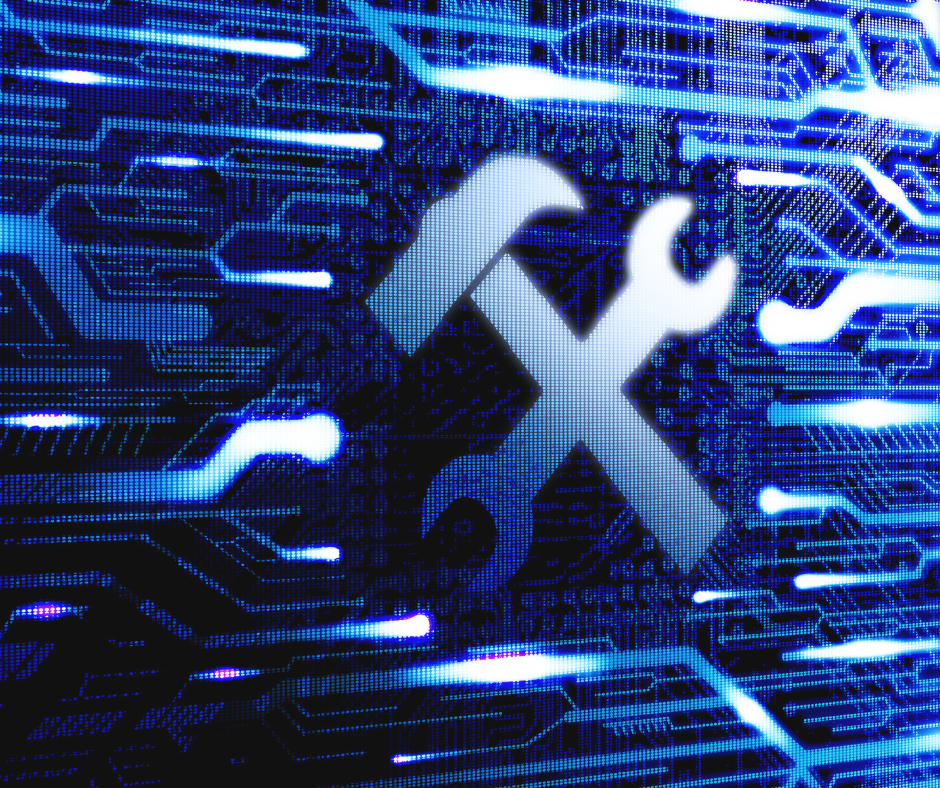 Advice without obligation
SIM Barcelona offers professionals a free review, along with recommendations in these three categories:
Review of equipment and optimization of performance, with the objective of cost reduction
Identification of network vulnerabilities and recommendation of protection solutions
Assessment of management software to ensure that it meets your company's performance requirements
After our analysis, we will make a report and recommendations adapted to your needs and your activity (Internet access solution, purchase of computer equipment or software, etc.).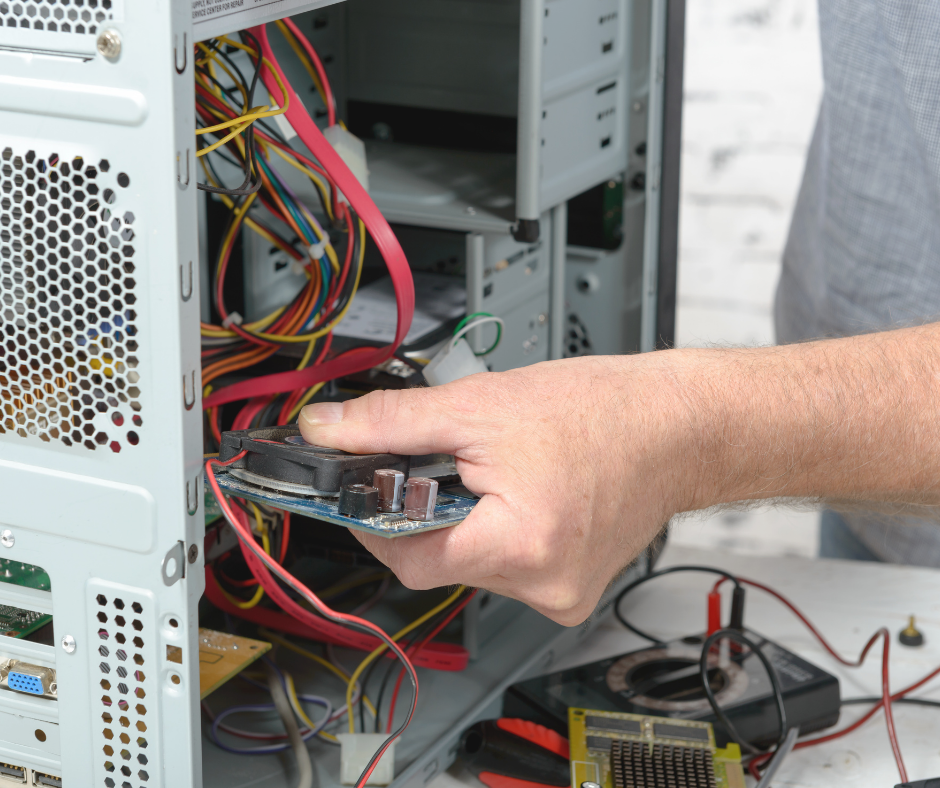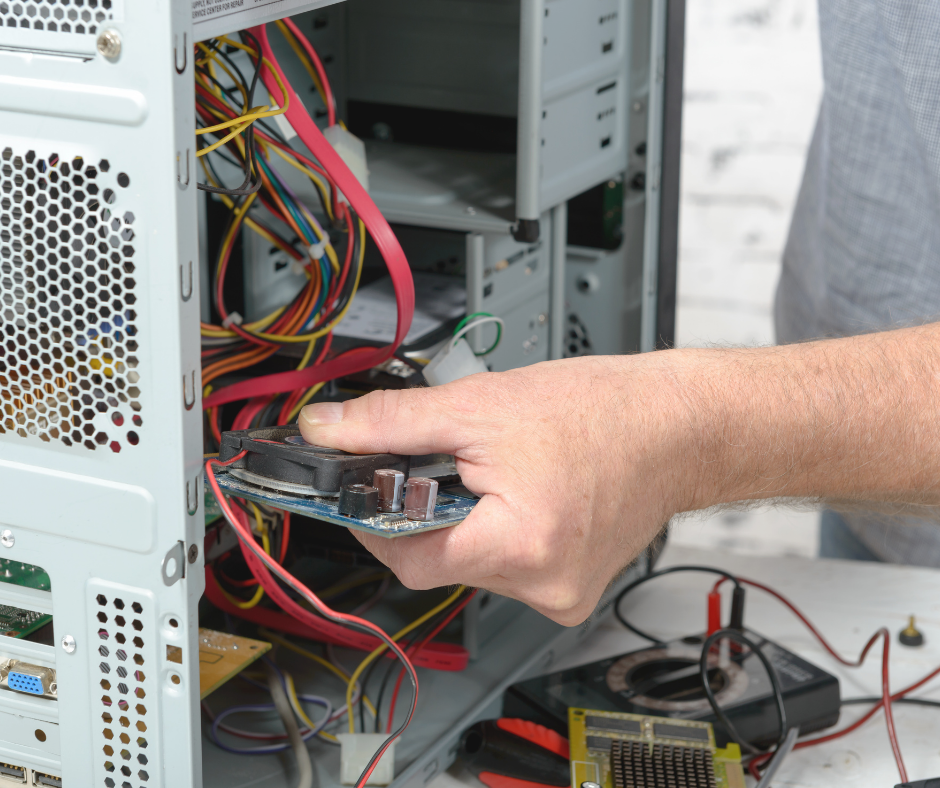 Scope of work and technologies we cover
Microsoft and Apple technologies
Laptop or desktop computers, CPUs, smartphones and tablets
Peripherals: multifunction printers, displays, etc.
Office automation, e-mail, network connections, anti-virus, proprietary software
Windows, MacOs, ChromeOs, Linux, etc. operating systems.
Peripheral controller
Advantages of SIM Barcelona's IT service
Saving time and improving daily activities so that you and your company can dedicate 100% of your time to your business.
The knowledge and experience of highly qualified computer scientists with extensive training in the latest technologies
A fast and efficient response to your problems
Total peace of mind with a secure system
SIM Barcelona customer testimonials
With efficiency, professionalism and proximity, SIM Barcelona has advised us on the best investment in computer and cell phone equipment. In addition to offering us the service we asked for, they always recommend us something that helps us to simplify our work. We fully recommend the services of SIM Barcelona
SIM Barcelona is a trustworthy team, responsible and very willing to carry out all orders.
SIM Barcelona came quickly when we had a breakdown. They did the work according to the agreed budget and we soon realized that this company knew very well the new technologies. We found our IT partner and that is still the case today.