For you, the individuals
IT tools have become indispensable in day-to-day life
Losing the contents of your hard drive can be a traumatic experience. That's why it's important to back up your files and fix your computer to avoid getting into a hopeless situation.
The operating system or some programs do not respond, the Internet connection fails, it is very slow or constantly cuts out? Don't worry, don't lose your patience. SIM Barcelona solves all your computer problems at home or by remote control so that you can enjoy your equipment with peace of mind.
Our IT support service for private individuals deals with
Repair of computer equipment (PC or Mac)
Installation and maintenance
Installation and configuration of the operating system, e-mail, software and digital tools
Computer upgrades and optimization
Protection, with removal of spyware and installation of an antivirus program.
Assistance and repair of computers and multimedia peripherals (printer with scanner, wifi emitter, smartphone, tablet…)
Operating System Restore
Data backup and recovery
Internet troubleshooting, wifi network amplification
Virus, malware and spyware removal
Data transfer between devices
We can transfer data from one device to another (from an old one to a new one, for example) or to an external hard disk.
As this is a very delicate task, don't hesitate, trust an expert!
Training, advice and guidance when purchasing or learning how to use IT tools
Our computer technicians come to your home, if you live in Barcelona or surroundings.
However, if you are in a hurry, we also offer a remote computer support service, wherever you are. Connected to the internet with a totally secure and free internet-connected software, our expert can see your screen and help you in the most efficient way.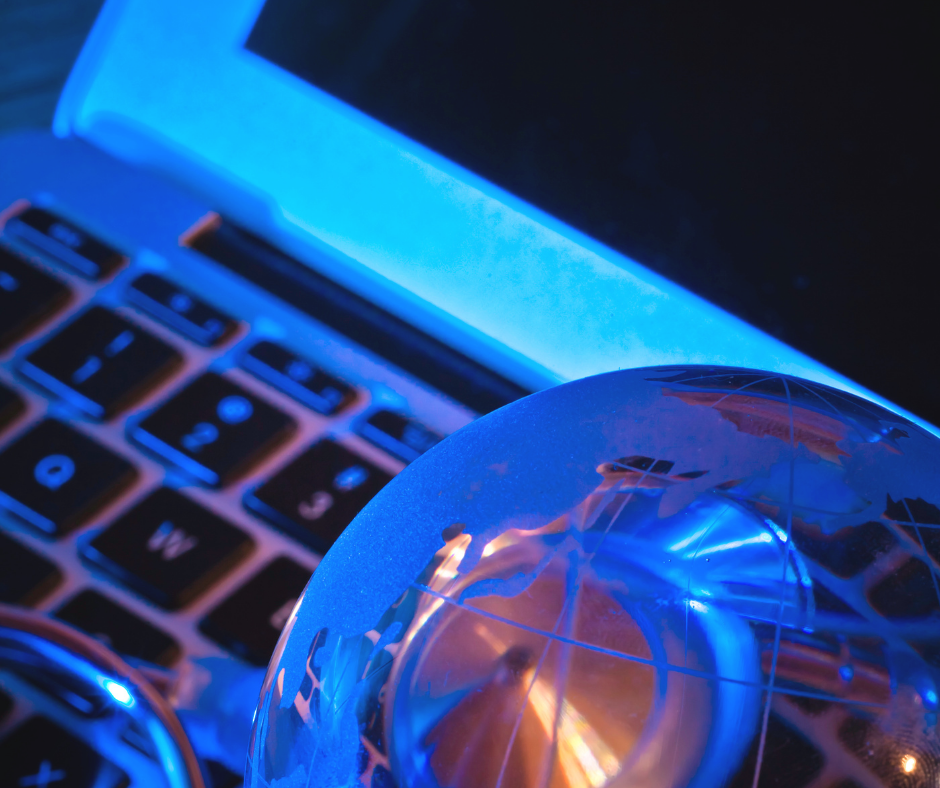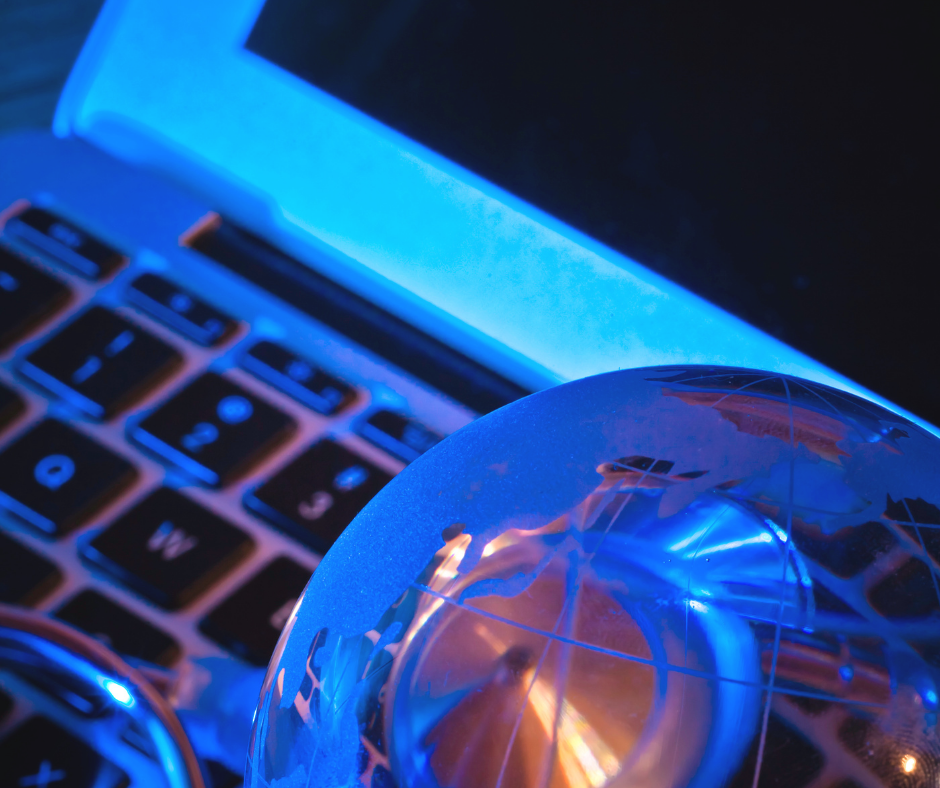 How our personalized computer repair and support service works
We start by making a diagnosis of your computer or internet problem.t
We quickly prepare a quotation based on the solution you need.
Depending on the mode you choose, a technician travels or works remotely on your device.
If we do not solve the problem, the service will be totally free. If there is a defective part, you will only have to pay the cost of the diagnosis: 29,90 € plus VAT.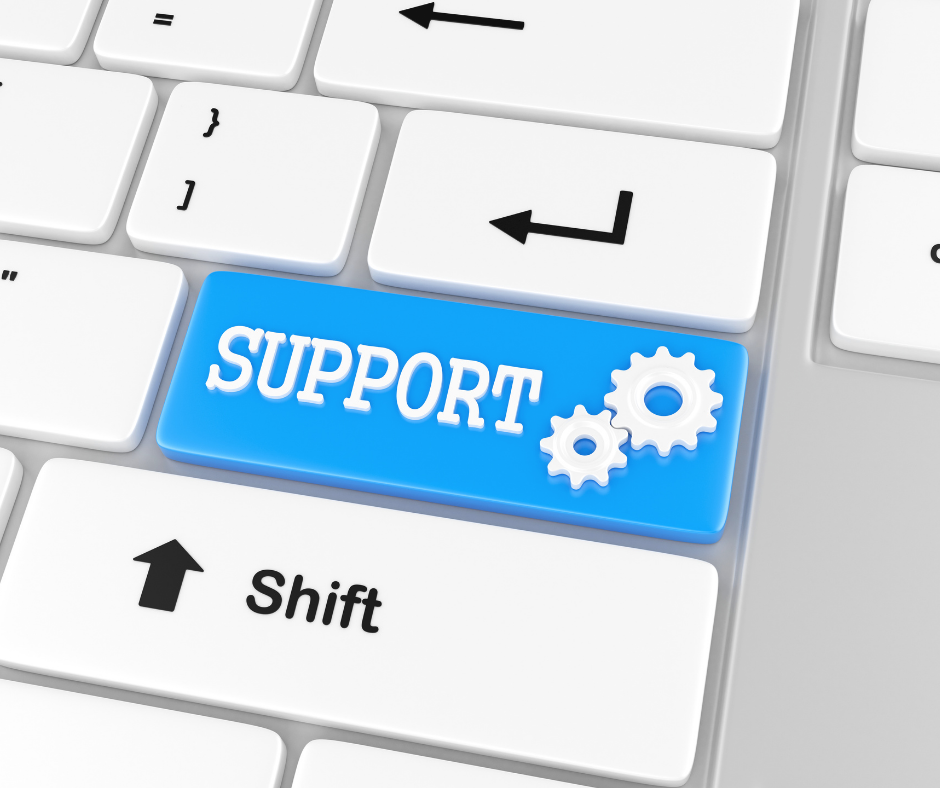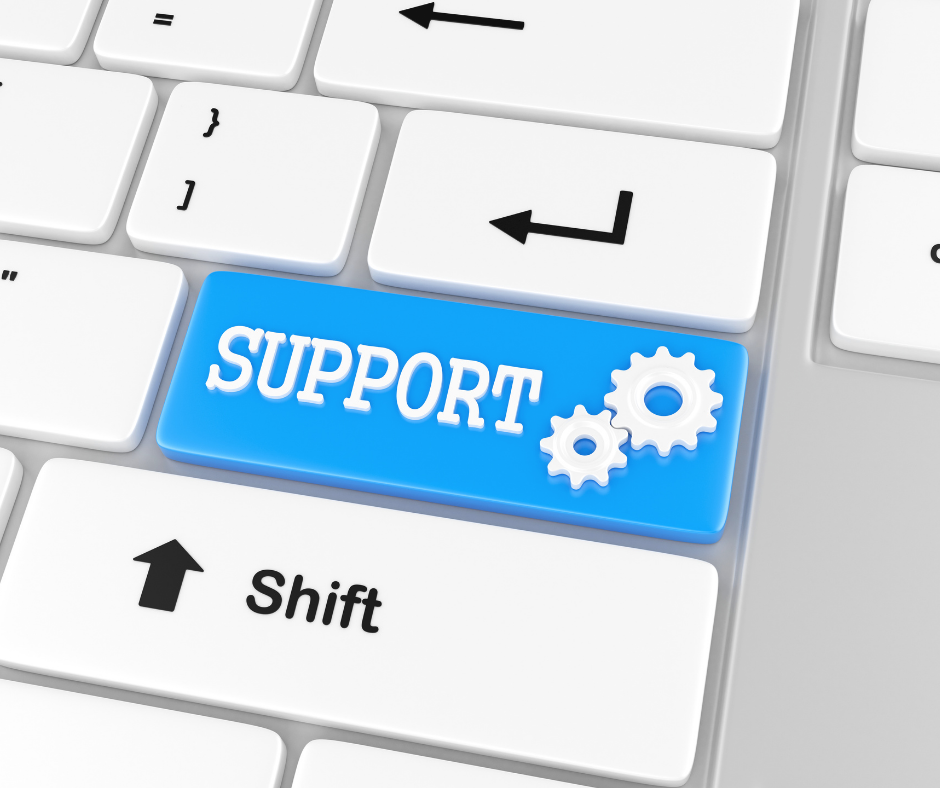 Our IT support and repair commitments
Rapid intervention by our IT specialists so that you can continue to use your devices as soon as possible.
Personalized assistance tailored to your IT problems
A quality service, provided by professional and communicative IT specialists.
Diligent advice to ensure the proper functioning of your equipment
Customer reviews of SIM Barcelona
I was very satisfied with his work. We had some problems with my old computer but he solved everything with a lot of patience.
Totally recommended! Reliable and efficient. He has solved several problems with my computer and cell phone very quickly. He also gave me great advice for the purchase of the computer and cell phone. Great availability and flexibility.
SIM Barcelona has assisted me during the installation of software and has advised me on the most effective ones. They are up to date with computer technologies.

For the covid-19 and security issues, they also offer remote assistance through the "Team Viewer" during the process. This facilitates the quick resolution of the incident when we call them.