More than 25 years of experience
SIM Barcelona is a company that provides computer and multimedia services to individuals and professionals in Barcelona and surroundings.
We are specialists in computer repair, assistance and maintenance.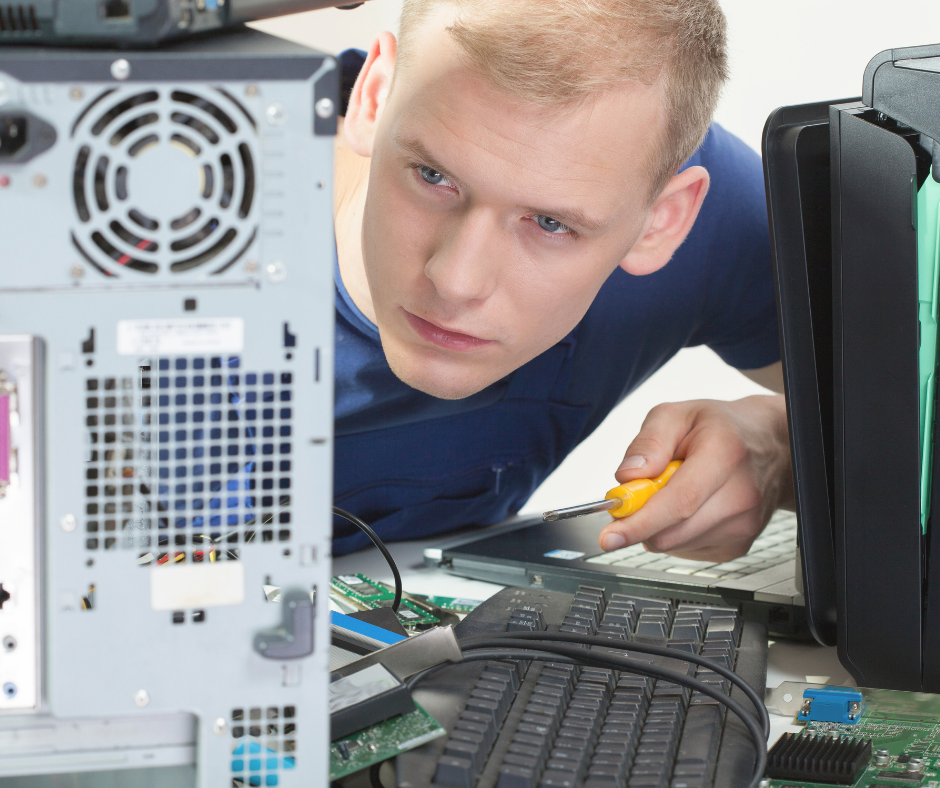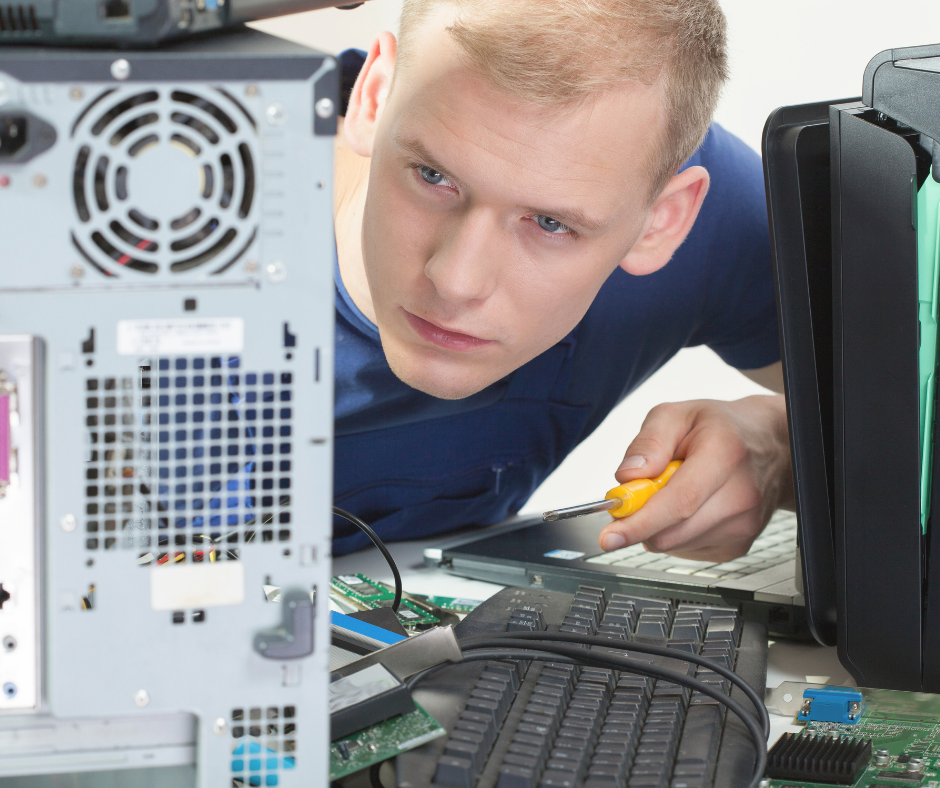 Our technicians are versatile and communicative and are able to solve a Mac or PC breakdown, fix a laptop, a CPU or help you with any electronic or computer equipment.
Buying multimedia equipment and need advice?
We will be happy to share with you our knowledge of the latest technological innovations. And if you need a little more help, SIM Barcelona also takes care of installing, configuring and connecting your computer equipment.
Save time and gain peace of mind, you are in the hands of the best technicians in Barcelona!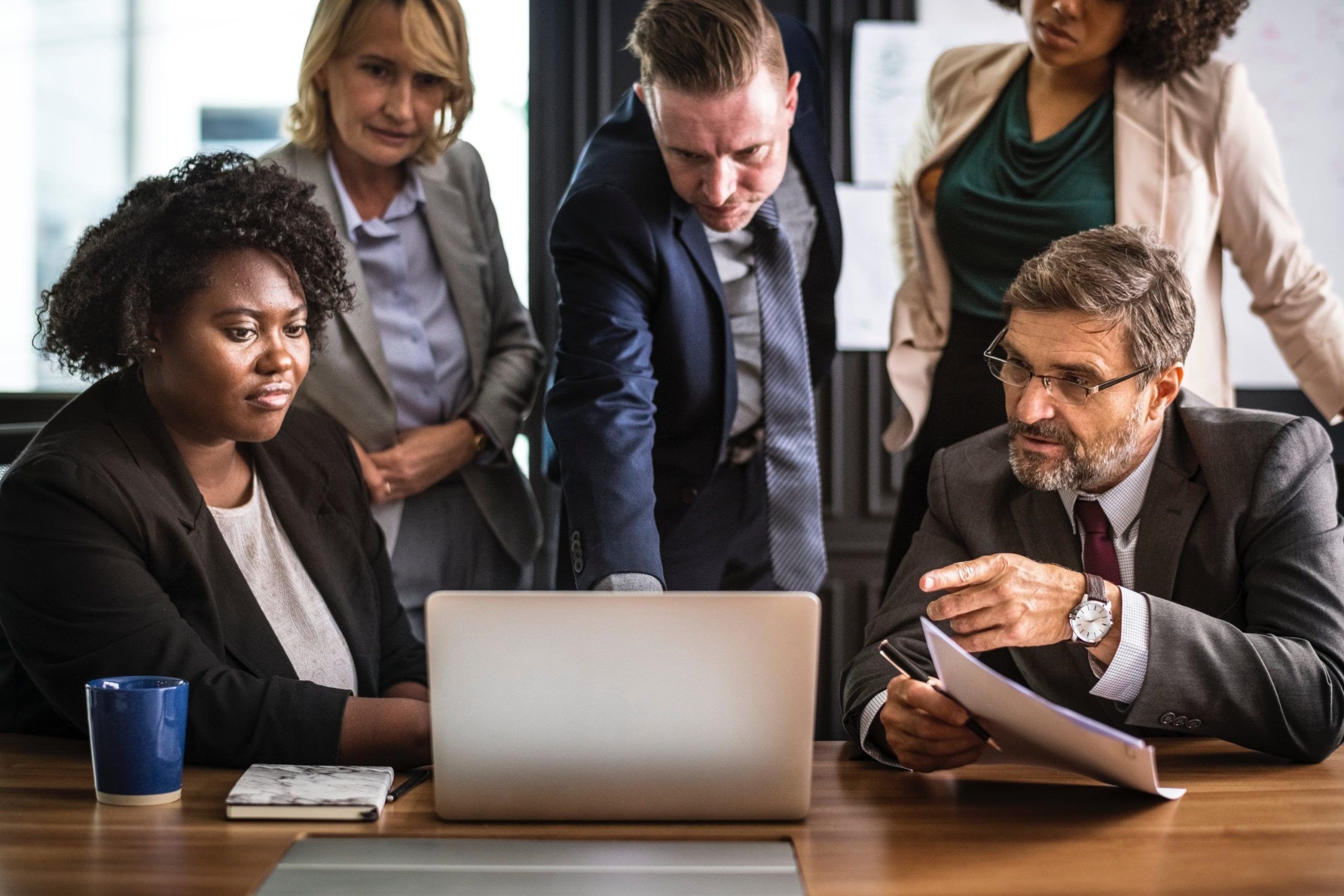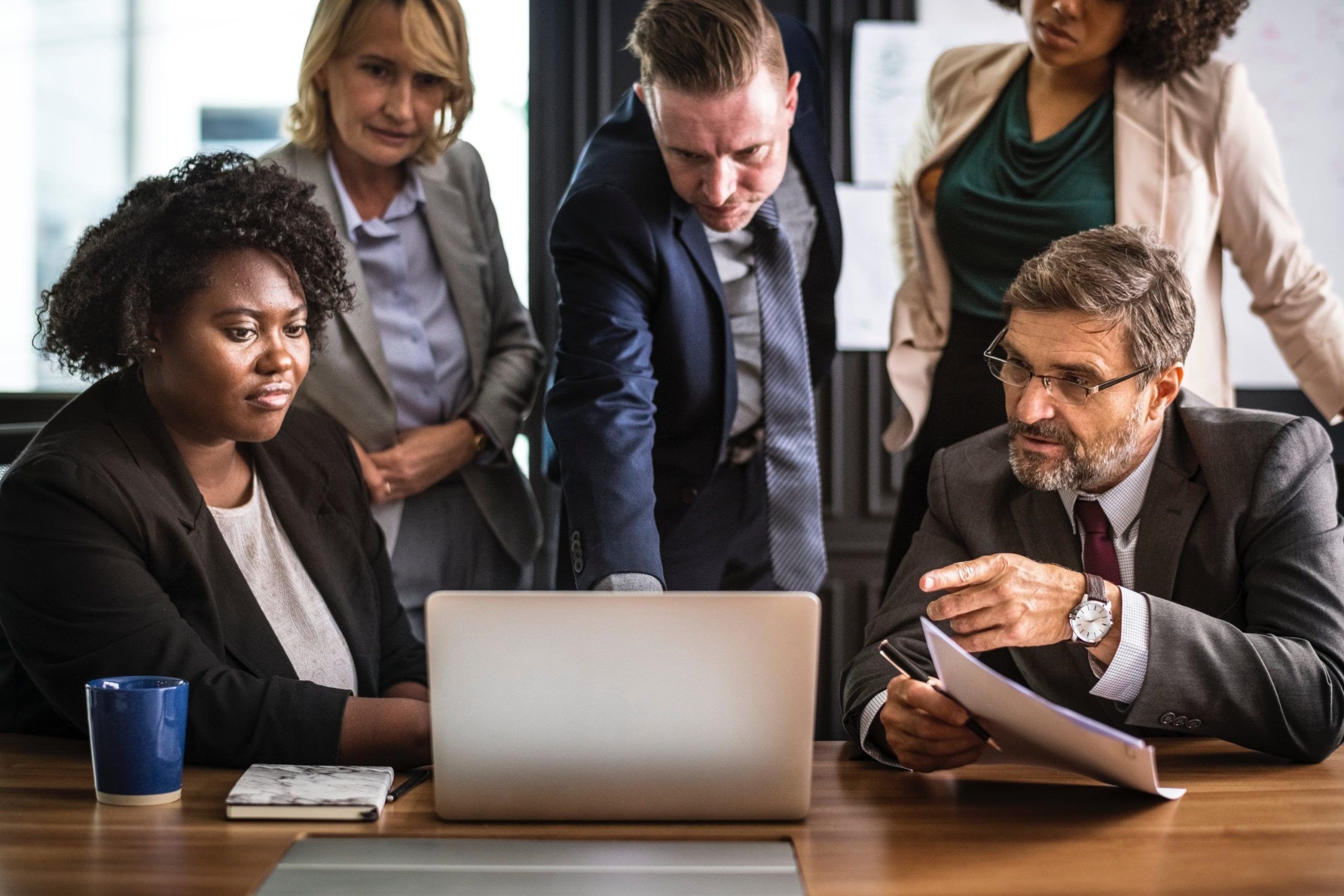 SIM Barcelona, your IT service in Barcelona
For professionals, our IT support service offers the possibility of having high-level personnel and the best technologies at the best price. This way you can take advantage of the benefits of having a specialized team and the best procedures in the sector, without losing flexibility in the operation of your company. By entrusting SIM Barcelona with the management and maintenance of your company, you will be able to concentrate on the development and growth of your business with total peace of mind.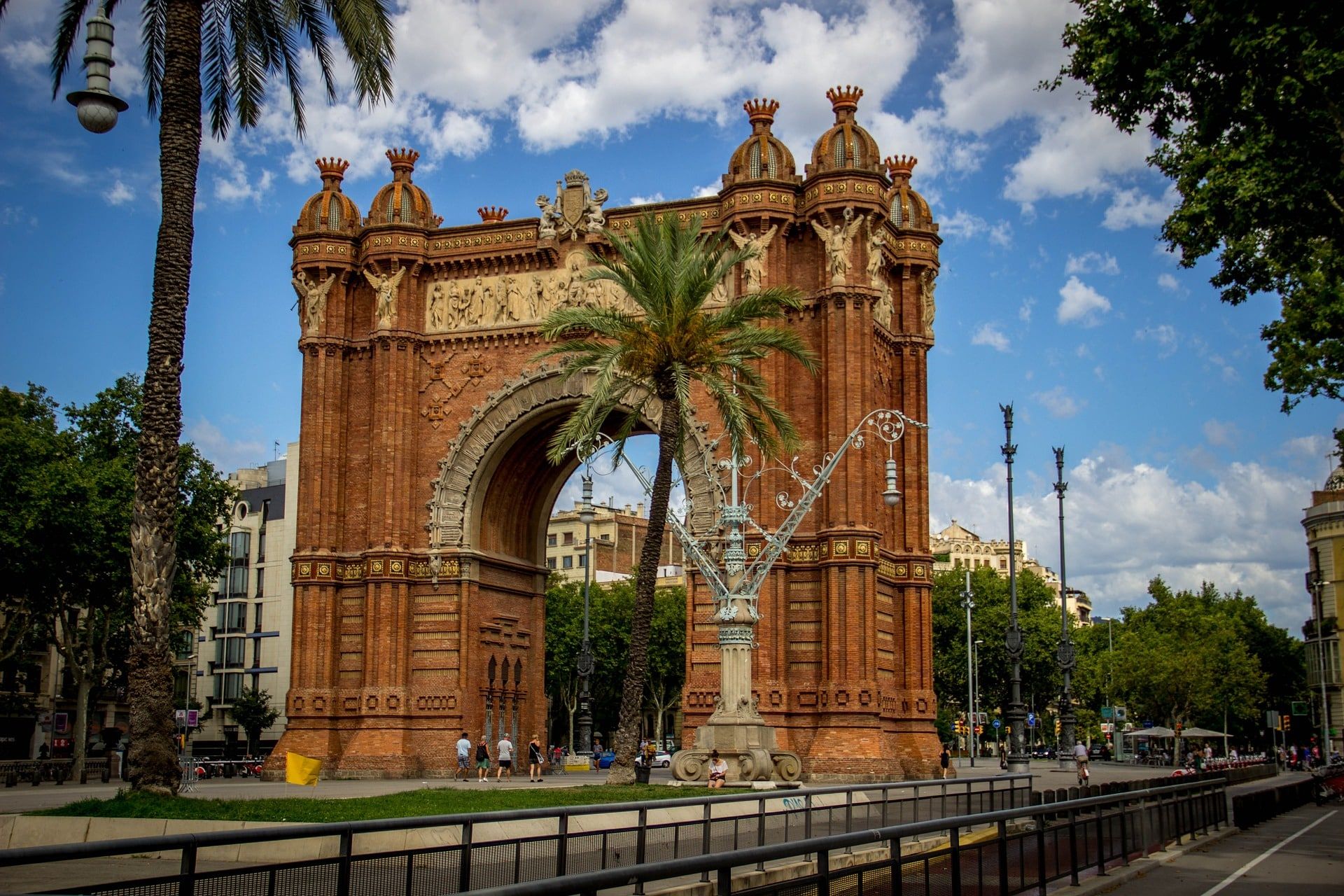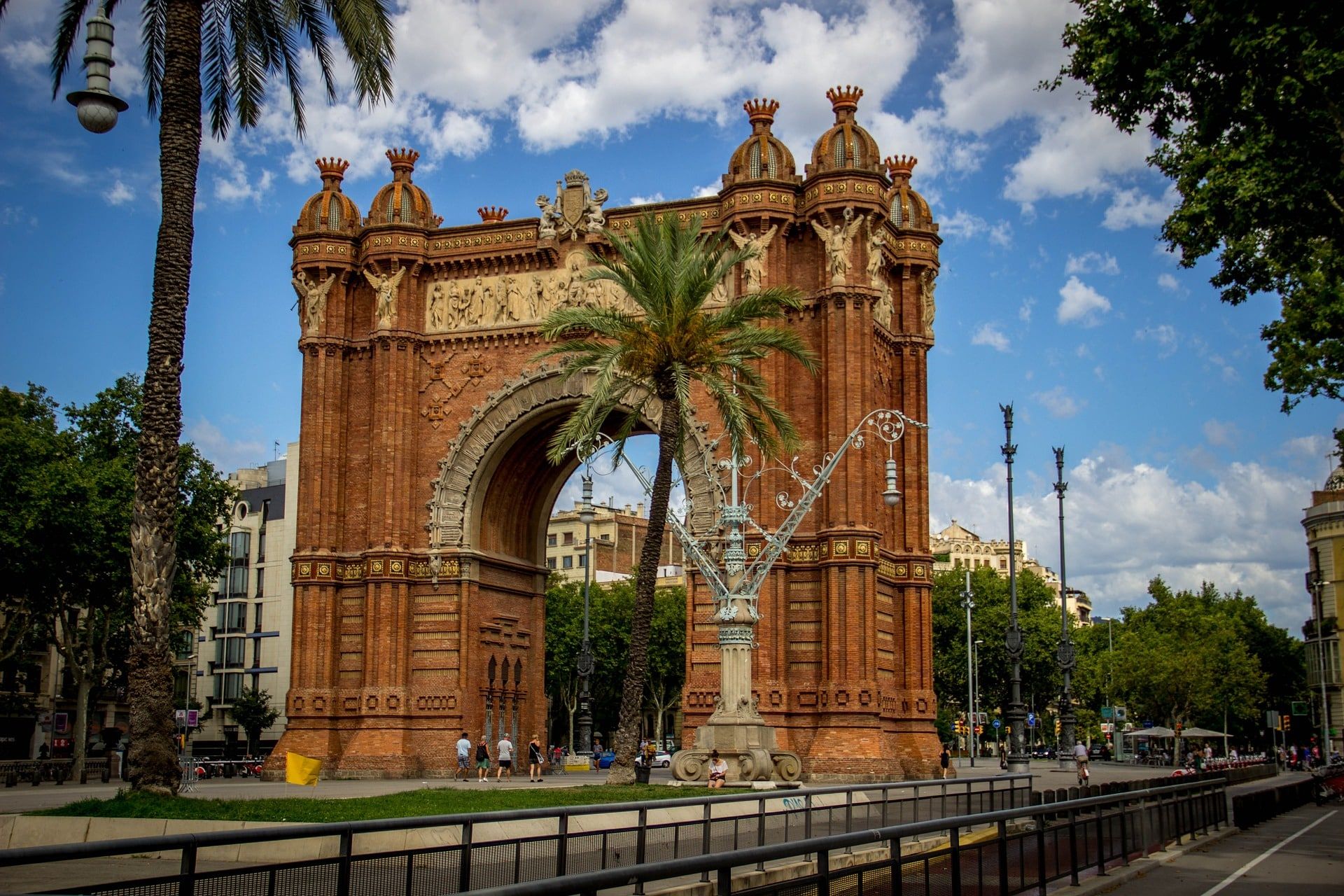 IT support and maintenance scope of work
Our computer repair team, in companies or at home, travels around the city and the province of Barcelona, in places like L'Hospitalet, Sant Just Desvern or San Cugat del Vallès. Depending on the breakdown, we also offer you a remote computer assistance service.
Our staff speaks Spanish, Catalan, English and French. So you won't get lost when following their explanations.
SIM Barcelona Team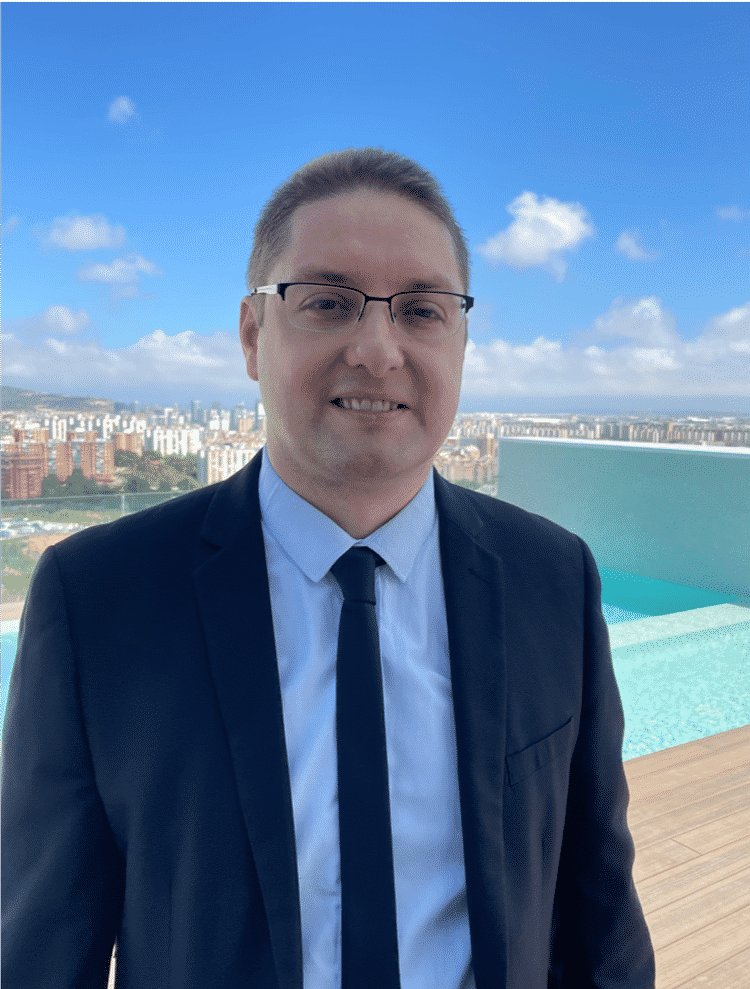 Julián Laboury
"IT is my passion. People are my priority. Speed and security are my commitment."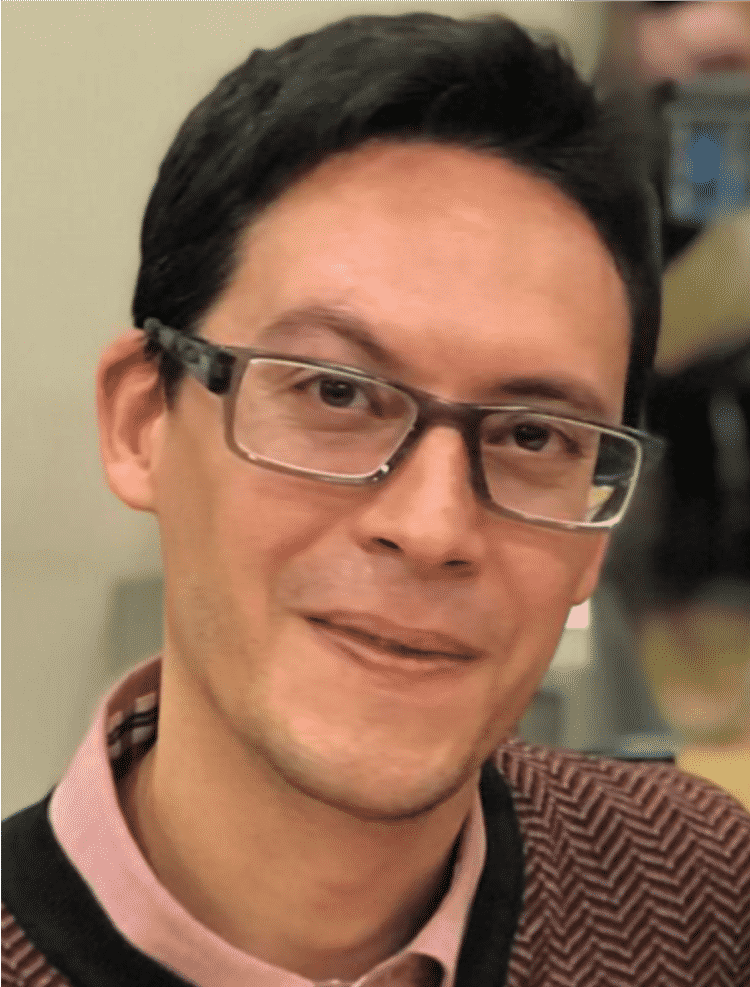 Harold Albors Romero
"Passionate about new technologies and IT with more than 25 years of experience in the sector and always learning…"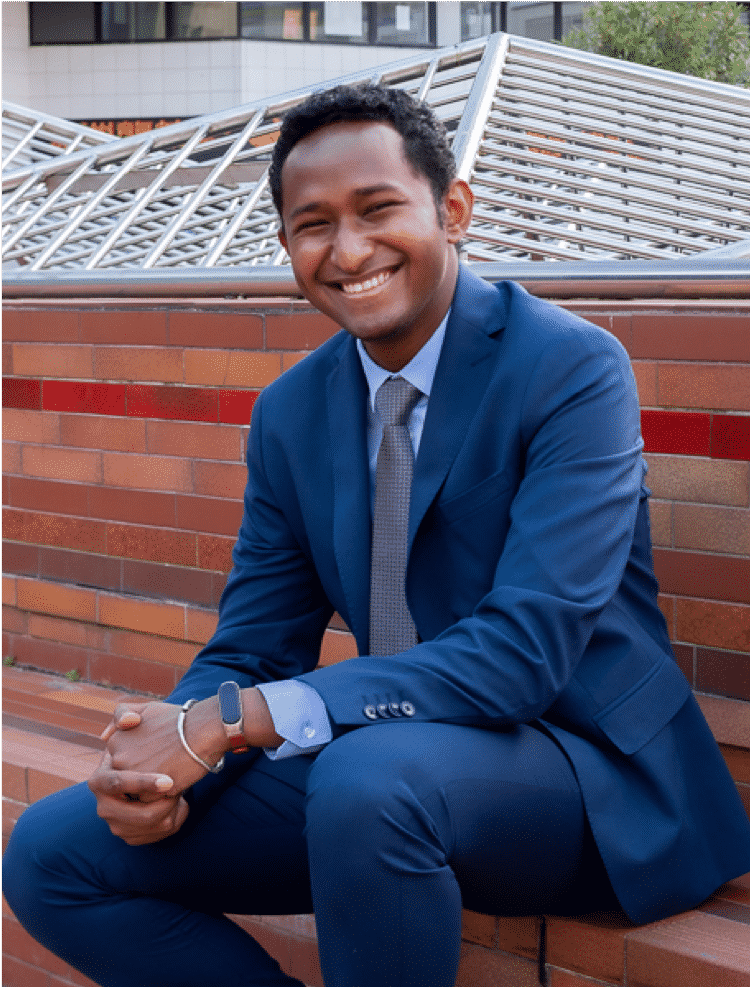 Christian Ravohangy
"I first tried computer science when I was 10 years old. What being a hobby, has become a passion, a training and has ended up being my job."